About Me
---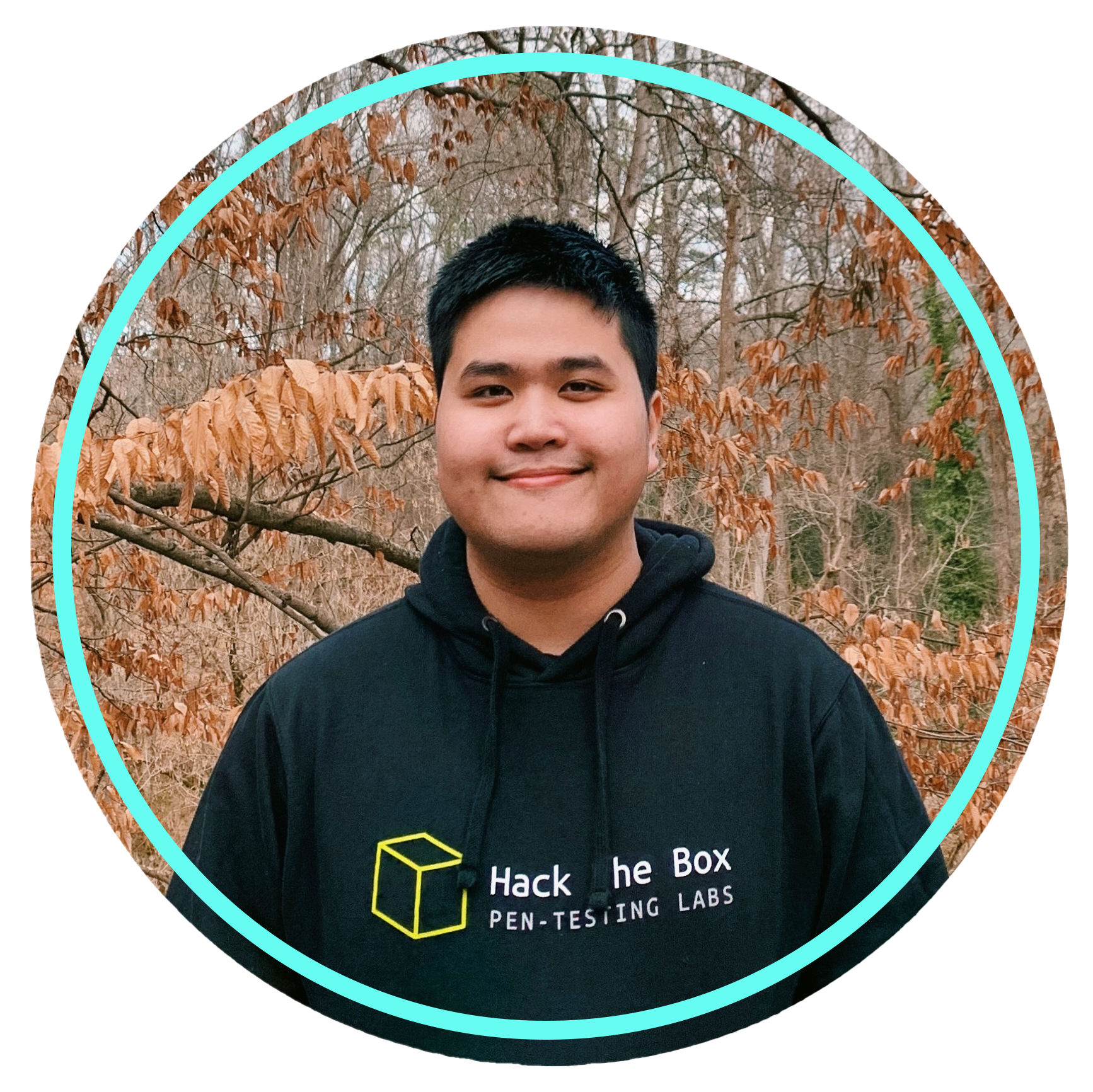 Hi guys! My name is Chuong, and I'm a third-year Computer Science student at Georgia Tech with a concentration in Systems & Architecture and Info Internetwork.
I'm interested in cybersecurity topics such as penetration testing, exploit development, reverse engineering, and malware development.
I'm dedicating this blog to writing about my projects as well as the things that I'm learning as I explore the security field!
Thank you for visiting, and I hope you enjoy your stay!

---
Get in touch
If you want to learn more about me or my blog posts, feel free to contact me via email at cdong49@gatech.edu.
You may also reach me through my social media pages on the side panel.