About Me
---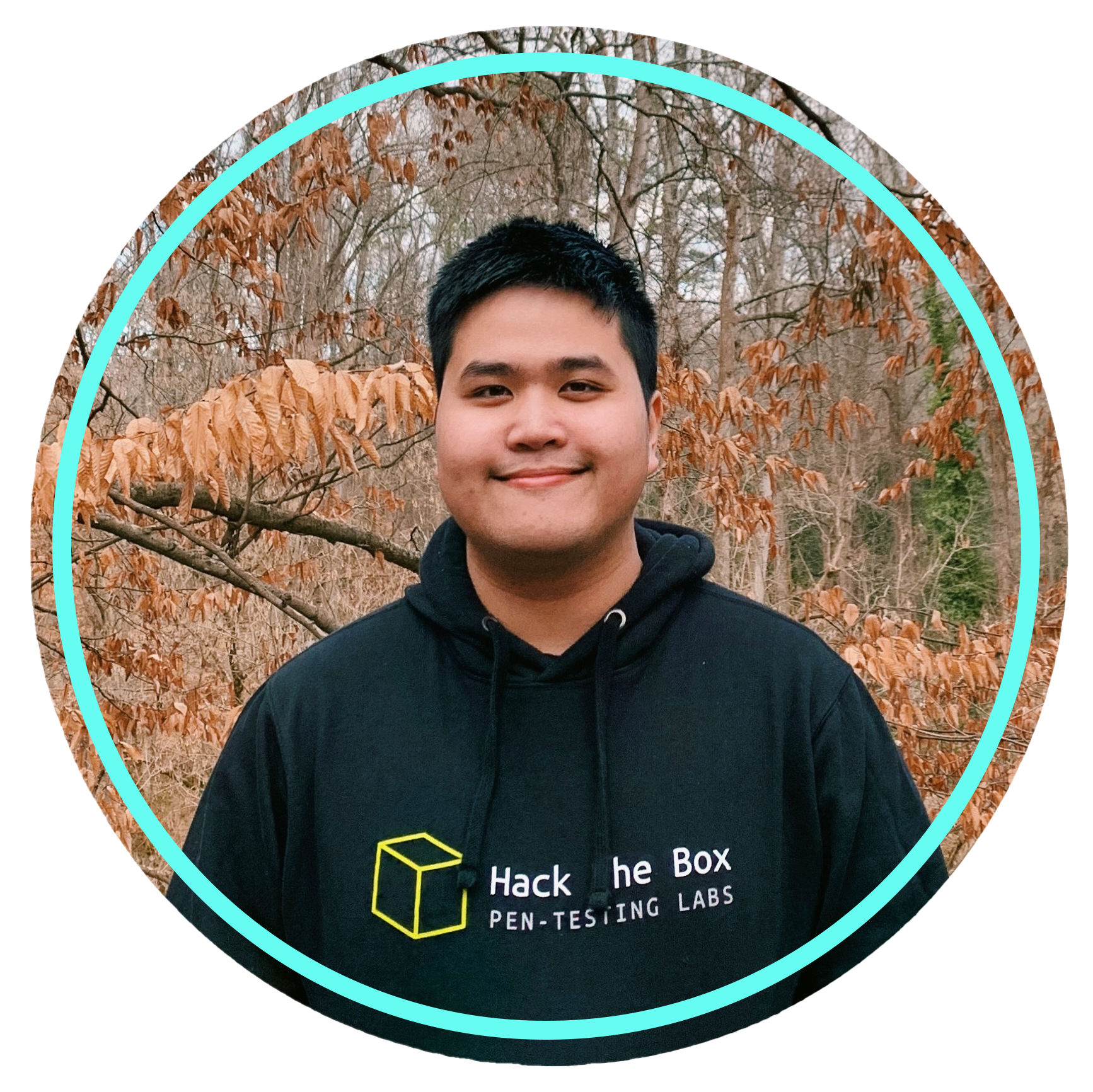 Hi guys! My name is Chuong, and I'm a third-year Computer Science student at Georgia Tech concentrating in Systems & Architecture and Info Internetwork.
I'm an upcoming Reverse Engineering Intern for FireEye's FLARE team in summer 2021!
I do a lot of reverse engineering and malware development for fun, but currently I'm a bit inactive since school is killing me right now.
I'm dedicating this blog to writing about my projects as well as the things that I learn as I explore the security field!
Thank you for visiting, and I hope you enjoy your stay!
---
Get in touch
If you want to learn more about me or my blog posts, feel free to contact me via email at cdong49@gatech.edu.
You may also reach me through my social media pages on the side panel.